CELEBRATE
---
The Northcentral Wisconsin
Business Community
&
HONOR
---
Key past leaders
who have helped us grow.
SAVE THE DATE
September 30, 2021
---
Congratulations 2021 Champions!
---
Northcentral Wisconsin is a great place to do business.
Join us in celebrating the many successful business leaders who helped make Northcentral Wisconsin and the Wausau area economy grow. Learn about how these leaders conducted business and impacted our community. It's inspiring and enlightening!
Presented by: Junior Achievement of Wisconsin - Northcentral District
YOU'RE INVITED
---
September 30, 2021
Jefferson Street Inn
Cocktail Hour: 5:00 p.m.
Elegant Dinner: 6:30 p.m.
Program: 7:30 p.m.
2021 Keynote Speaker: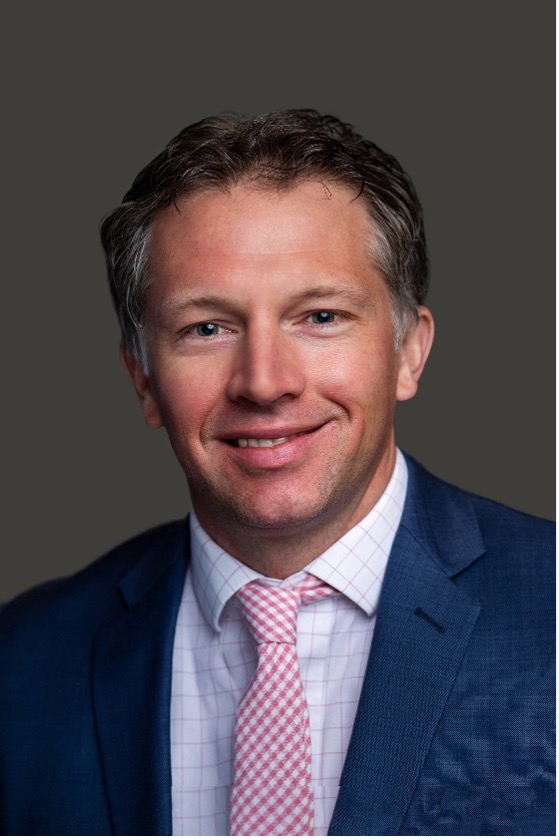 Bert Sartori
President, Sartori Cheese